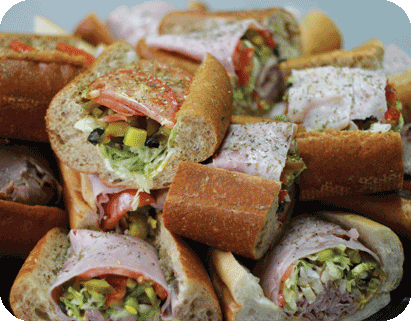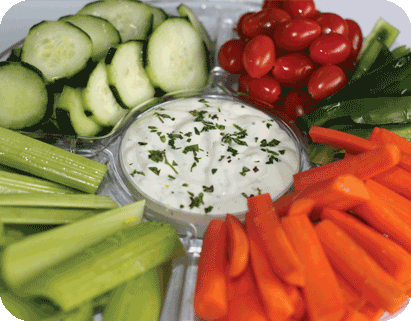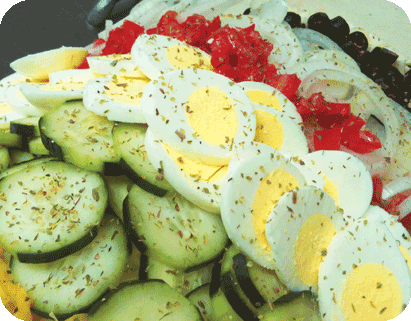 Monte's Sub Shop
 offers many options if you'd like us to cater for your event, luncheon, etc… Just take a look at these fiiiine options:
Monte's Sub Platter
Each platter is piled high with our freshly sliced meat, diced veggies and topped with our signature meat blanket on the best white or wheat hoagie rolls around! Choose from: Ham & Cheese, Turkey & Cheese, Italian Monte, Roast Beef & Cheese, and Veggie Subs. Feeds up to 10 people.
Monte's Wrap Platter
If youíre looking for something lighter, this platter is perfect! Also made to feed up to 10 people, We stuff these wraps the same way as the subs with wrap flavors including tomato basil, spinach, and whole wheat.
Deluxe Platter
Choose one of the platters above and include a tray of homemade chocolate chip cookies, 1 gallon of Monte's Sweet Tea, and 10 bags of kettle cooked potato chips.
All Platters are made with a combination of white and wheat hoagie rolls and come with both mustard & mayo, cheese, lettuce, tomato, pickles, sweet peppers, and black olives. Onions, hot peppers, and oil and vinegar are included on the side. *Let us know if youíd like it to be prepared differently.
Veggie Platter
We use locally grown veggies (when in season) including: cherry tomatoes, bell peppers, cucumbers, carrots, broccoli and celery. Includes a wonderful creamy ranch dressing with fresh herbs for dipping!
Chef Salad Platter
Lettuce, Tomatoes, Onions, Provolone Cheese, Ham, Turkey, and Hard-Boiled Egg. Feeds 10.
Greek Salad Platter
Lettuce, Tomatoes, Onions, Black Olives, Banana Peppers, and Feta Cheese, with our Homemade Greek Dressing. Feeds 10.
"Loaded" Baked Potato Salad
Potato Salad made like a loaded baked potato with bacon, sour cream, chives, and cheese. Sold by the pound.
Brown Bag Lunch
Comes with sandwich, bag of chips, a cookie, and a bottle of water. Cans of soda availble for additional cost.
(min 10 person order)
Give us a call with any questions or to inquire about more options!